Zip'in Technology

Zip'in technology by Helite
Your style combined with Helite's optimal protection.
Zip'in technology is made for riders who want to combine style and safety. The airbag is easily integrated in a few seconds under all Zip'In compatible jackets and becomes invisible.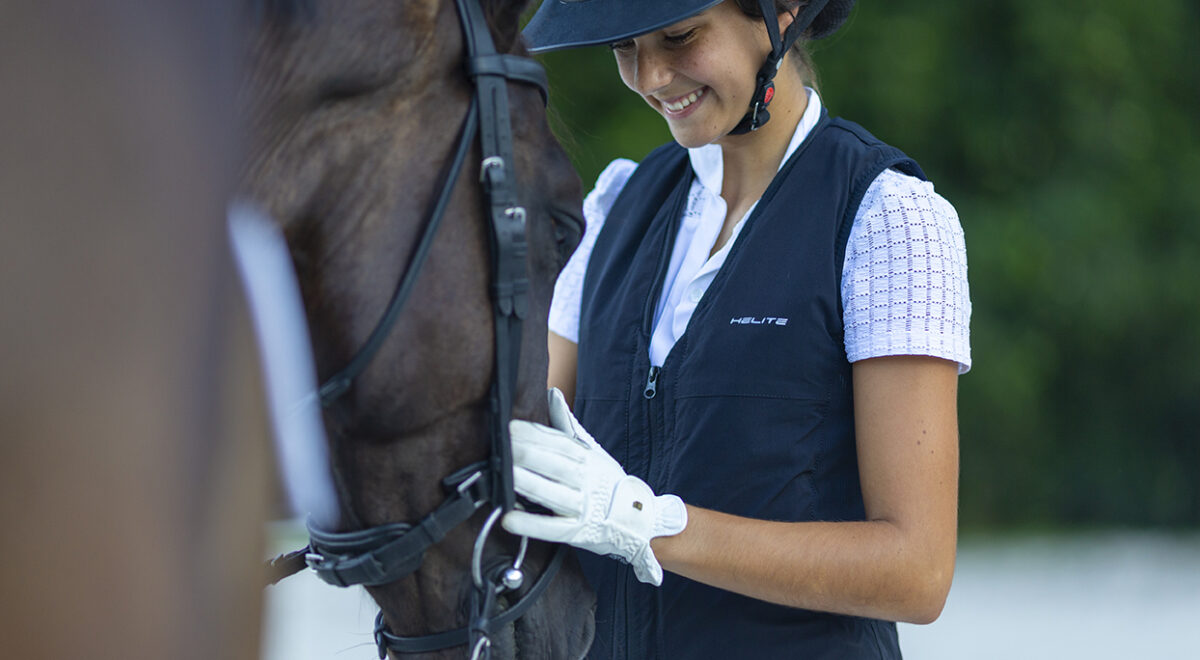 INVISIBLE AIRBAG
EASY TO USE

Change your outer in less than 2 minutes

OPTIMAL PROTECTION
ZIP'IN PARTNERS

Several partner brands

Helite is committed
For more than 10 years in the safety of riders. The use of the zip'in technology allows:
An ultra fast activation of the airbag in less than 100 ms and before the impact
A large volume of airbag protection between 17 and 28 L depending on the size of the airbag.
Optimal neck protection: a neck brace stabilizes the spine and vital areas.
A simple system that can be reused by the rider himself in a few minutes.
Airbag protection

Zip'in technology
This innovation brings several advantages and offers the best protection:
The addition of a central zipper allows the vest to be worn alone or with an approved jacket (recommended option to avoid damaging the airbag in case of a fall).
Optimization of the airbag shape allows for better integration into jackets and a greater volume of protection in the chest area.
The reduced weight of the cartridge offers more comfort during the sessions.
COMBINING STYLE AND SAFETY IN A FEW STEPS
CHOOSE THE SIZE OF YOUR ZIP'IN AIRBAG.
CHOOSE A COMPATIBLE ZIP'IN OUTER.
ZIP THE AIRBAG IN THE OUTER.
YOU ARE READY.