Motorcycle airbag

Our Best Seller: Airbag Motor TURTLE 2
Discover our Best Seller motorbike airbag waistcoat for road use. A wired airbag waistcoat connected directly to the motorbike with a strap. Ideal for bikers who want to combine practicality and optimal protection. It adapts easily to all motorbike jackets, offering excellent freedom of movement and comfort thanks to its ergonomic cut, 3 adjustment straps and soft neoprene collar.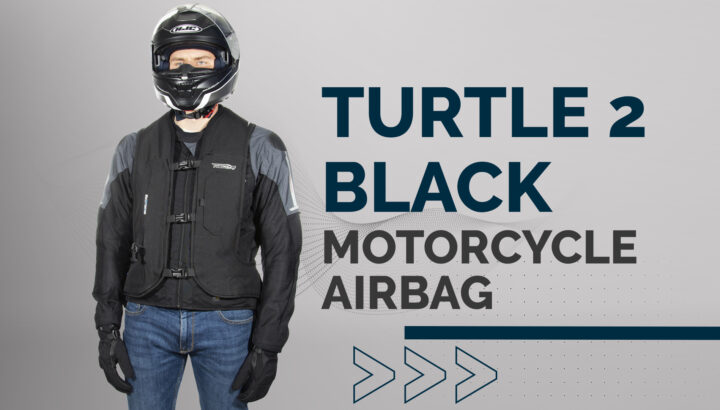 ">
What are our products?
Whether mechanical or electronic, Helite motorbike airbags provide optimum protection in the event of a fall or accident. Our models offer the best protection on the market (between 17 and 28 L). They provide optimum protection for vital areas and the neck, ultra-fast detection and are easy to use and re-use by the user.
Mechanical airbags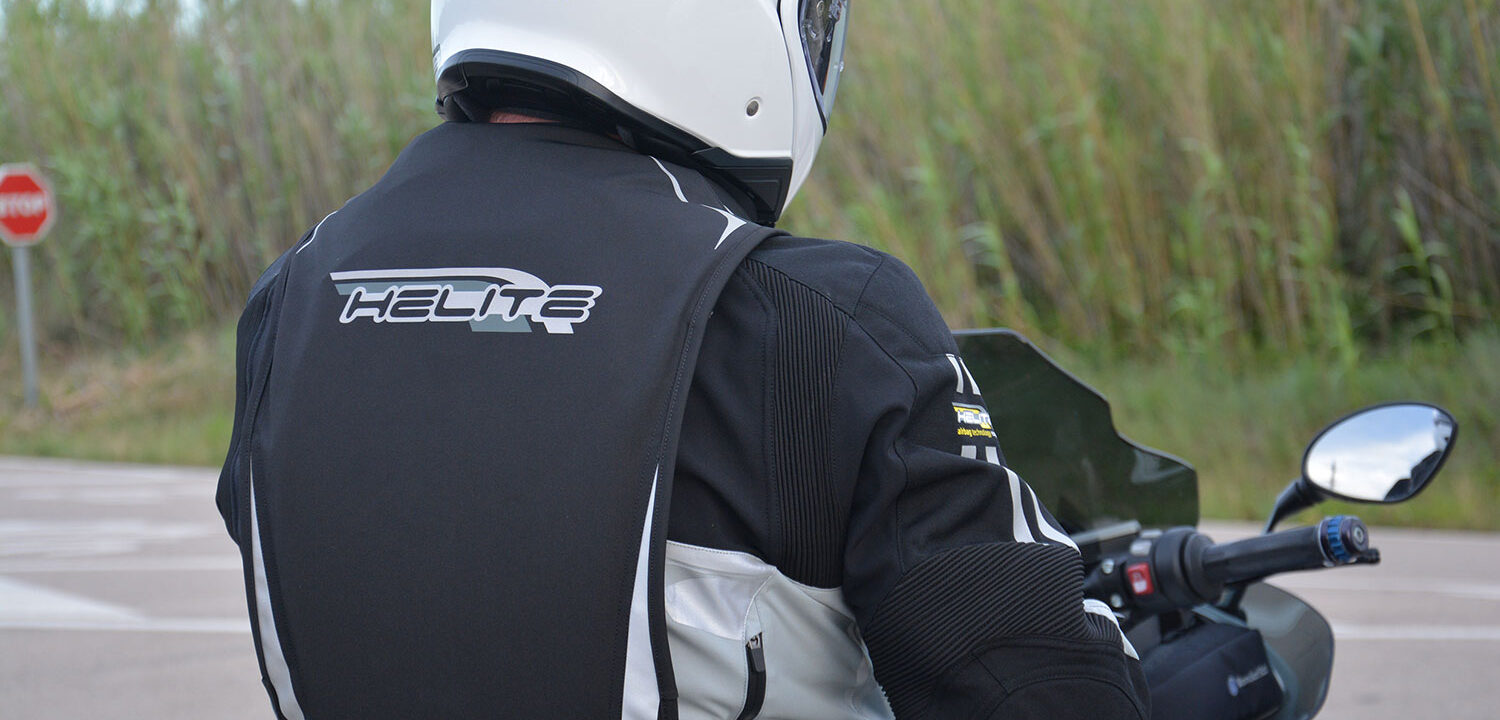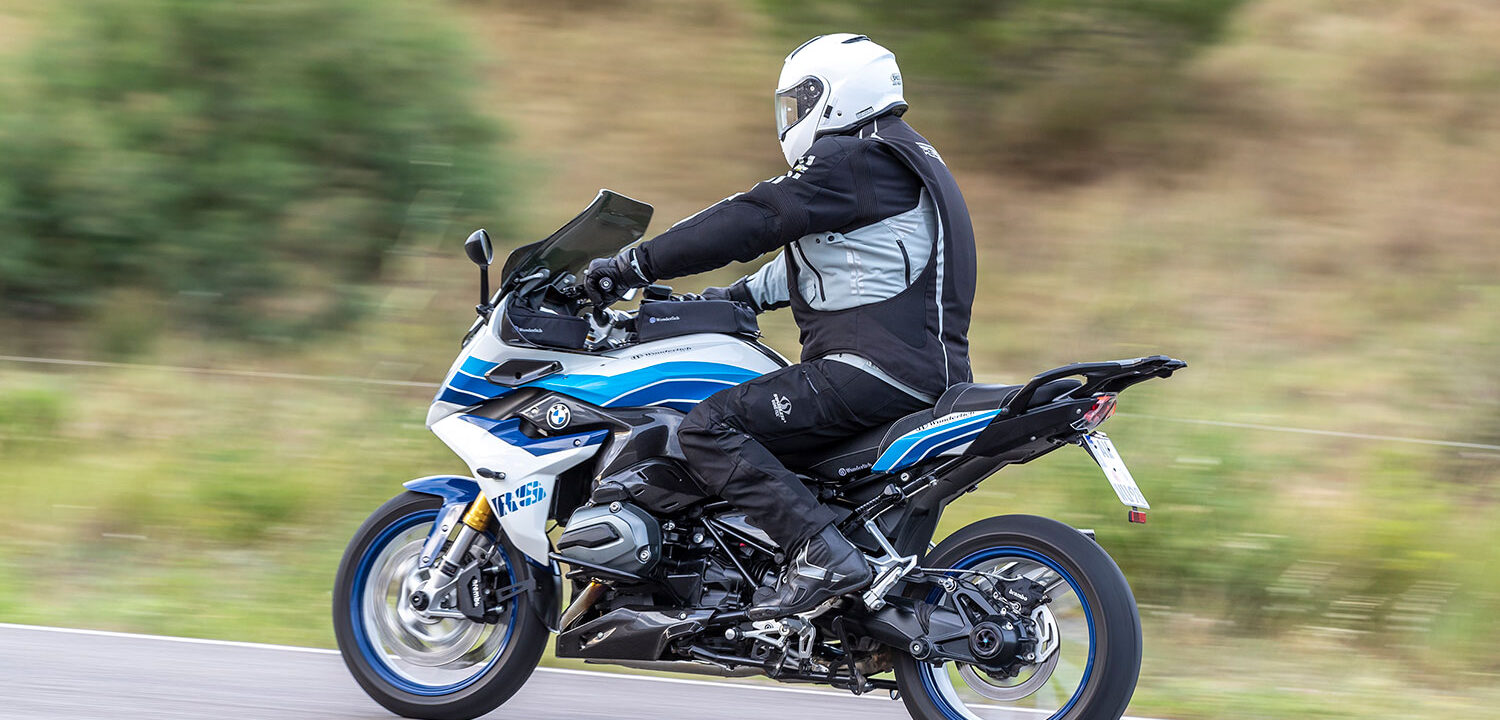 The mechanical system detects falls and accidents when the person is ejected from the motorbike or horse. It includes a strap that allows the jacket to be attached to the motorbike or horse and a gas cartridge that will automatically inflate the airbag in case of an accident.
Discover
Electronic airbags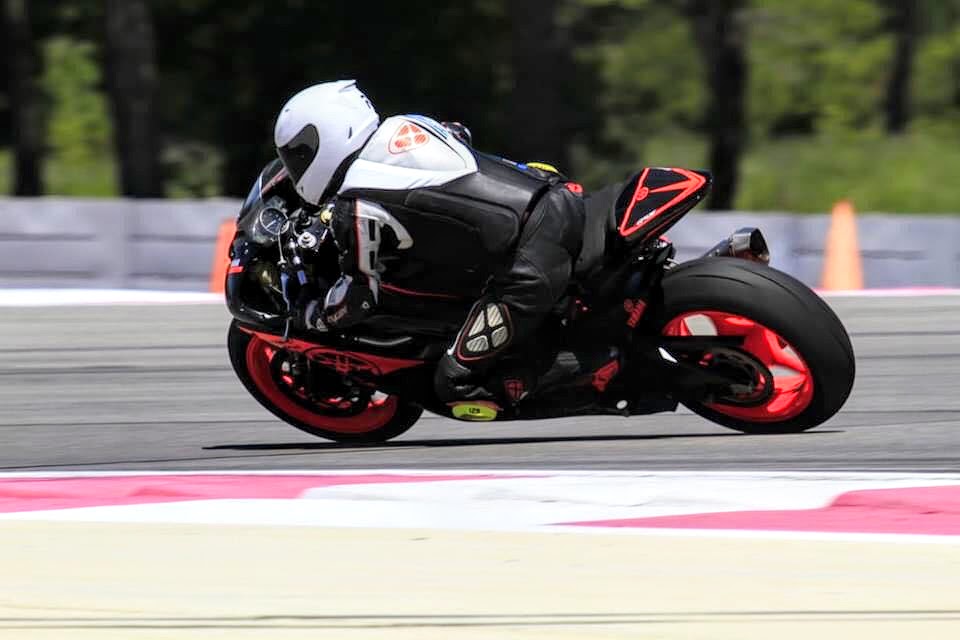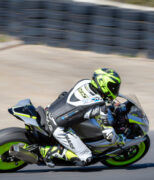 The electronic systems include 2 onboard sensors:
A sensor integrated into the jacket (CDU): tracks the rider's real-time movements.
A sensor to be placed on the motorbike fork (SDU): which detects impacts on the motorbike.
The two sensors are combined and analyse the situation in real time. When a fall or an accident is detected, the waistcoat inflates automatically.
Discover
Off-Road motor airbag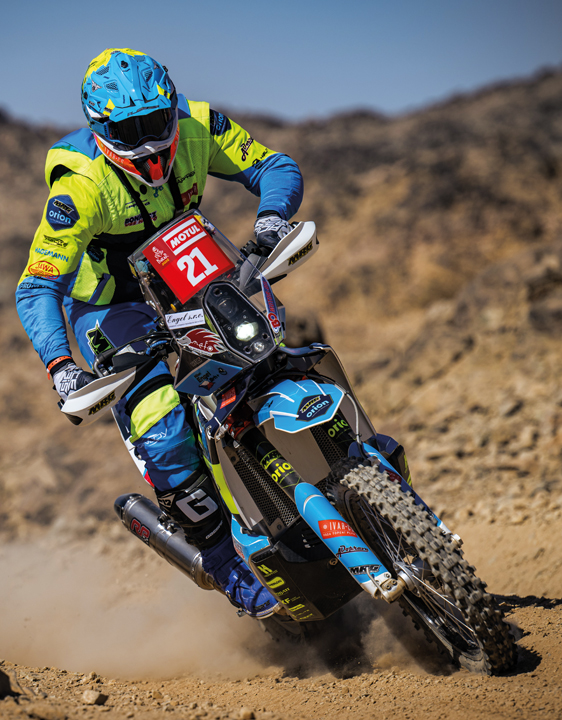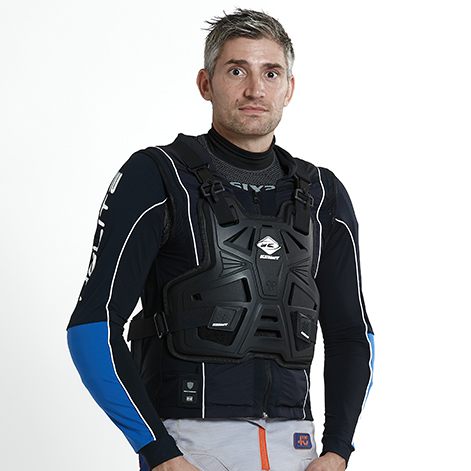 The extreme conditions in Dakar make comfort a priority for this "off-road" airbag waistcoat! The riders will be riding for hours with considerable temperature variations.
The airbag waistcoat, worn under the pilot's jacket, has been designed to meet their requirements. A breathable, ultra-resistant, elastic technical fabric that adapts perfectly to their morphology and stretches when inflated.
Discover