Helite team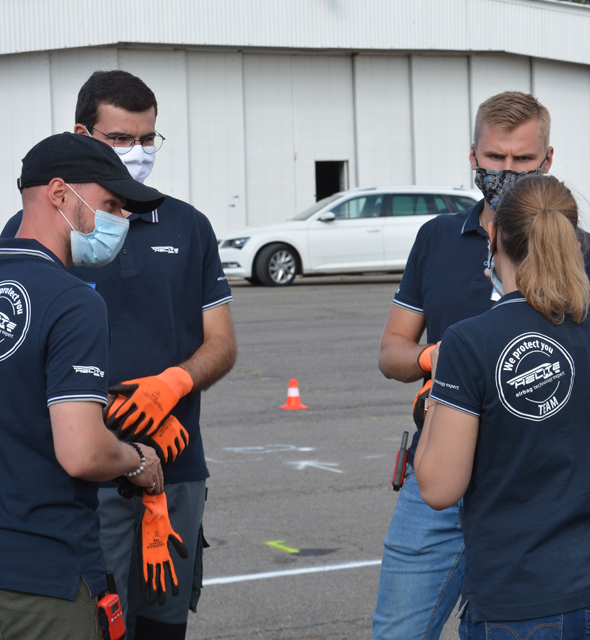 Expert in airbag technology
The Helite team has constantly been innovating and developing new products and technologies for many years. Thanks to our experienced, dynamic, and committed team, we are proud to be able to offer you products of the highest quality.
Our Expertise
Research & Development

Textile

Production

Administration

Sales & Communication

Customer service
The Helite team continues inventing better solutions for our airbag protection systems.
Since 2002, the Helite team has been committed to offering high-performance protection solutions for high-risk sports and providing everyone with airbags adapted to their needs.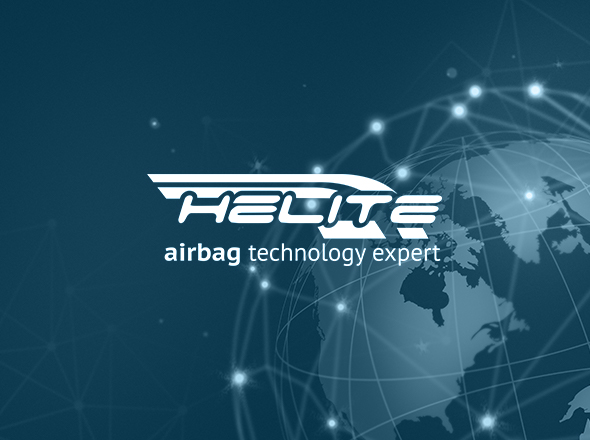 Our distributors
Helite products are represented and sold in many countries around the world. Since the beginning, we have built trusting relationships with our distributors in over 30 countries.