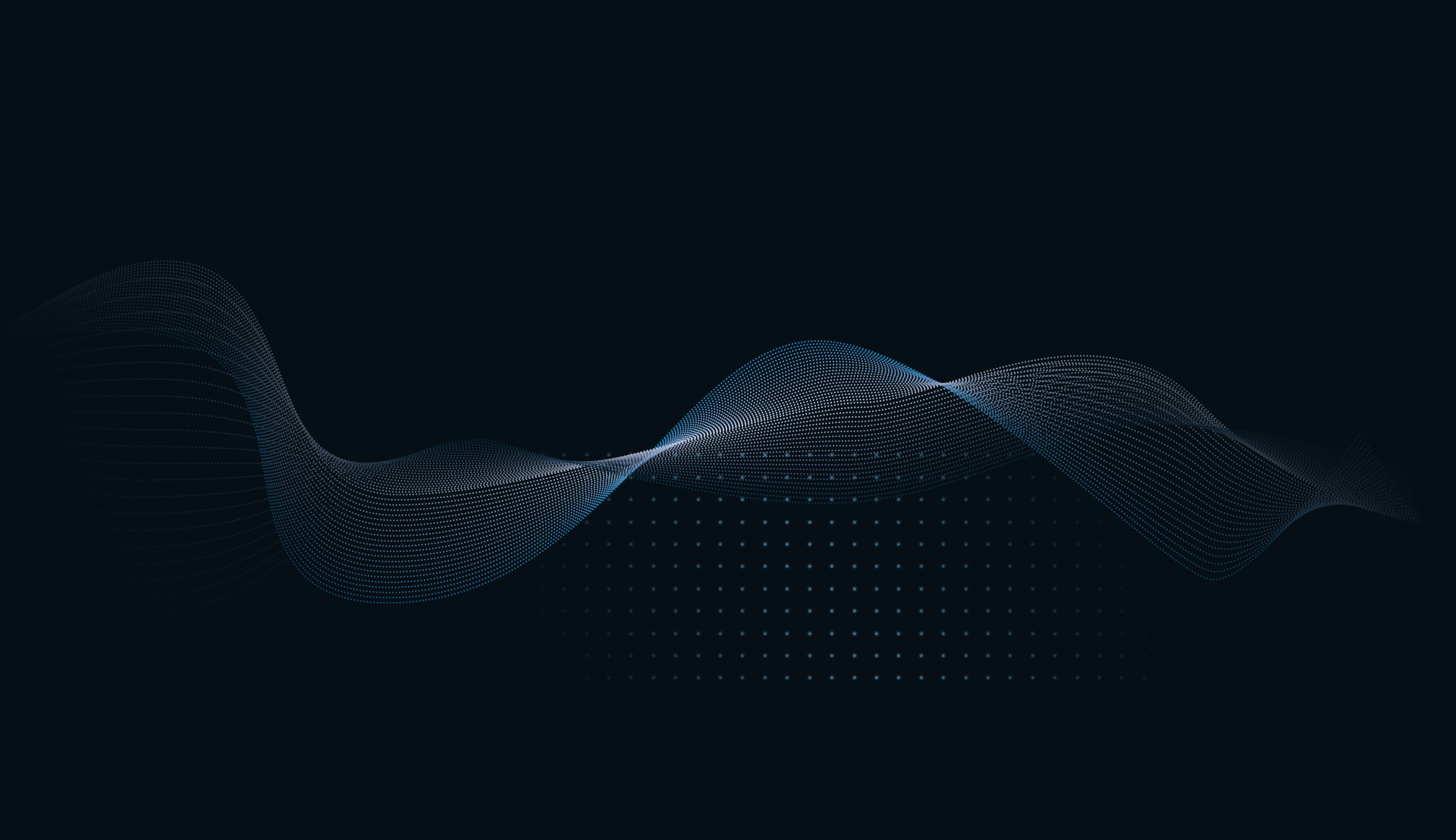 H-MOOV
DISCOVER THE NEW HELITE INNOVATION THE ALL-IN-ONE BACKPACK AIRBAG
A true innovation
Helite has developed an innovative airbag that ensures your safety when riding a motorbike. Our engineers have put all their expertise into the design of this unique product on the market.
OPTIMAL PROTECTION
As always, Helite has focused on the quality of the airbag protection.
Large volume of protection (18L)
Vital areas covered: back, neck, chest, abdomen, sacrum.
TURTLE technology: reinforced back protection (SAS-TEC level 1 backrest) and force distribution during impact.
Ultra-fast inflation: the airbag is effective before impact.

COMFORT AND SAFETY
Air circulation
A ventilated space between the bag and the back (3D mesh), through which humid air can freely escape.
Waterproof
It can be used in the rain thanks to its water-repellent fabric and its waterproof closures.
Reflective elements
Protection day and night.

AVAILABLE IN TWO VERSIONS
Mechanical system (wired)
The airbag is attached to the motorbike with a strap. In the event of a fall, the strap is released from the airbag, triggering its inflation.
The electronic board incorporates several sensors (accelerometer, gyroscope, GPS) that monitor the situation in real time. An algorithm analyses all the data and is able to detect a fall to trigger the inflation of the airbag.
The H-Moov backpack airbag can be reused after inflation. Simply change the cartridge yourself.
PRACTICAL, MULTIPLE FEATURES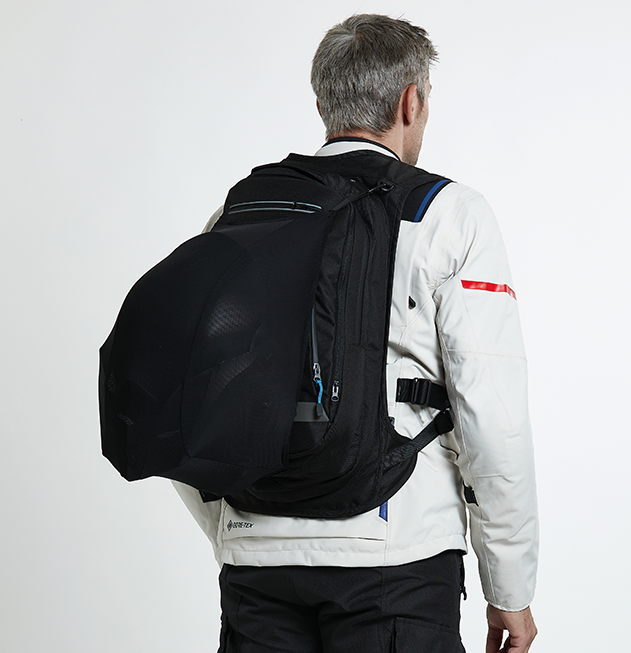 HELMET HOLDER
For your walking trips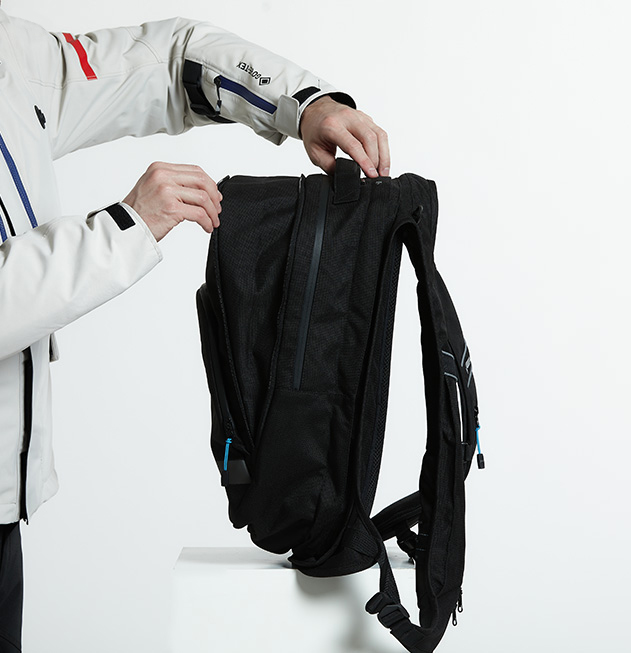 EXTENDABLE
18L to 23L capacity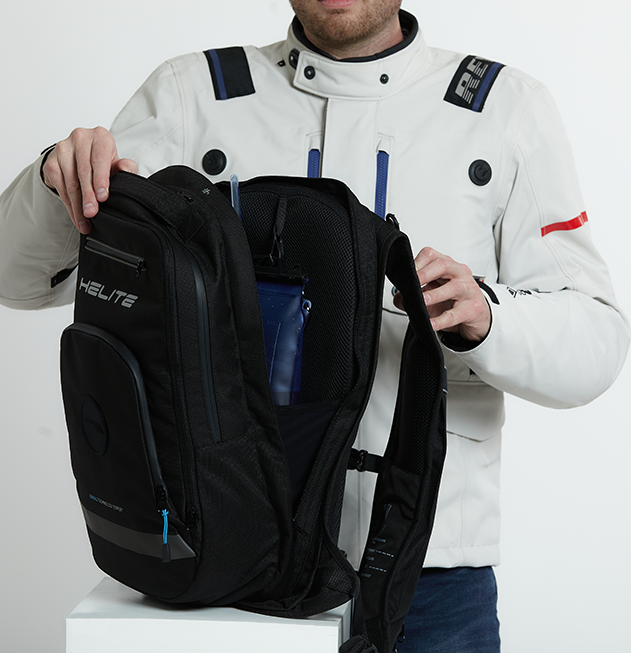 WATER BAG COMPARTMENT
For your long journeys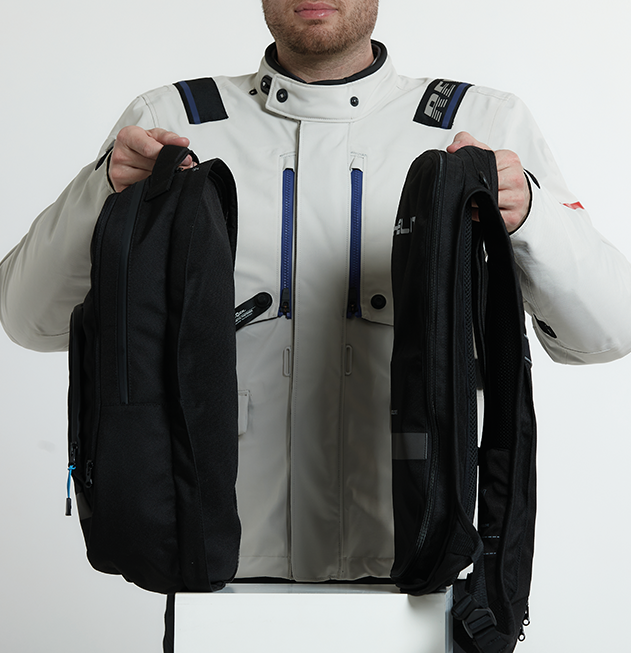 REMOVABLE BACKPACK
Only use your airbag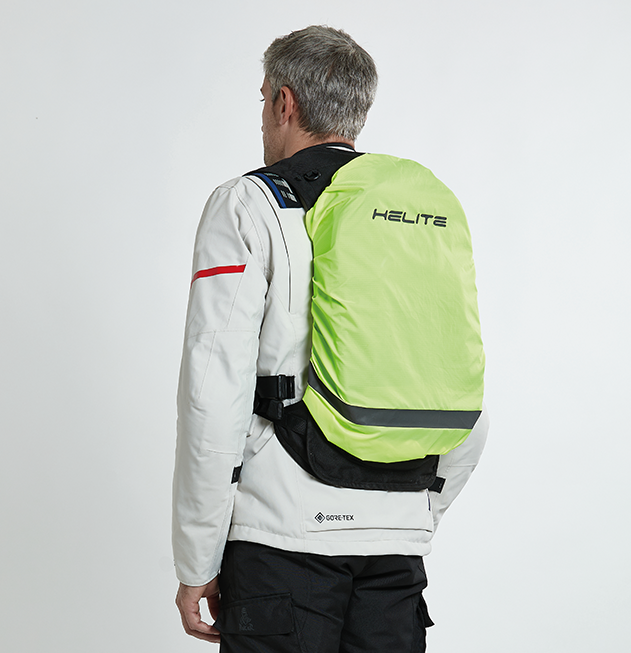 RAIN COVER
All-weather protection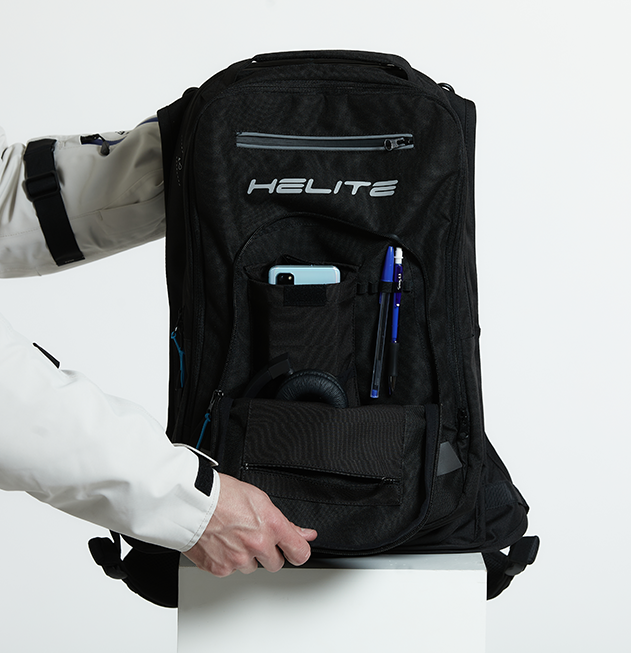 MULTIPLE STORAGE SPACES
Carrying your equipment